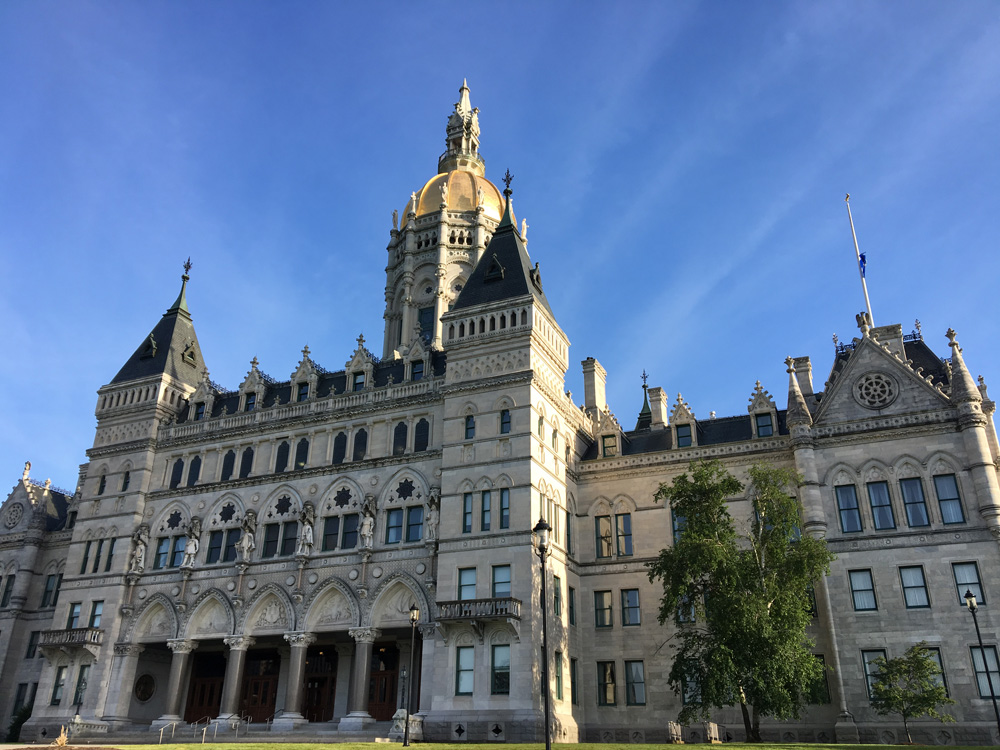 The Journalism You Depend On Also Depends On You
You Value Journalism
In a world full of fake news, you care about the real thing. You know that change happens one person – and one story – at a time. After 32,500 stories in 14 years, we've earned your trust.
You Believe In A Better Connecticut
Like us, you choose to be here. You're invested in this state and so are we. Money spent with us stays in Connecticut.
You Like That We're A Little Different
You understand that the news business needs an injection of fun and creativity to go along with time-honored values.
You Have Seen The Impact
Our reporting *gets to the point* and peels back layers of "narratives" in order to provide undeniable facts. Ours is the kind of up-to-the-minute journalism that inspires action.
We're Affordable
Seriously, it starts at five bucks a month. You can do this.
Build Your Client Base
If your firm works in politics and you need more clients, you can also use the second form below to join our Directory of Political Pros where we will market your services to potential clients. Joining our directory and becoming a sponsor helps your team and also contributes to improving the availability of well-reported, well-verified news to keep everyone informed. We can't do it without you.
Oh and we have updated our schwag list for new members – check it out!
And thanks for your consideration.
Would you like to support us as a reader?
Would you like to support us as your firm?