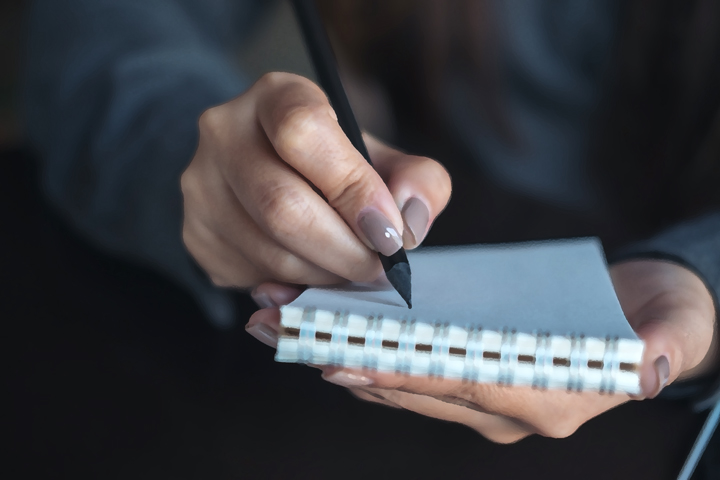 The Journalism You Depend On Also Depends On You
You Value Journalism
In a world full of fake news, you care about the real thing. After 32,500 stories in 14 years, we've earned your trust.
You Have Seen The Impact
Public service journalism gets to the point, peeling back the "narratives" in order to reveal facts, and inspires action.
Would you like to support us as a reader?