DePino, Nuñez & Biggs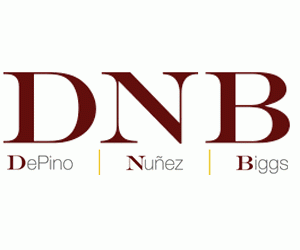 DePino, Nunez & Biggs is a bipartisan Government Relations firm with a broad and diverse experience that enables us to navigate issues and advocate effectively. Formerly DePino Associates, our firm has been helping clients navigate the Connecticut legislative process since 2003.
We provide comprehensive and individually tailored strategies for our clients working with state and local government officials. We have an extensive understanding of all facets of government, including legislative and regulatory processes. Our experience has illustrated that every campaign is different.
Some clients may just require one-to-one advocacy, while others may need coalition development and a targeted grassroots campaign. Our firm can assist your company or association with a comprehensive strategy for success including:
Government Relations
Grassroots Development
Strategic Counsel
Issues Management
Business Strategies
Relationship Building
Coalition Building
Messaging
Materials and testimony development