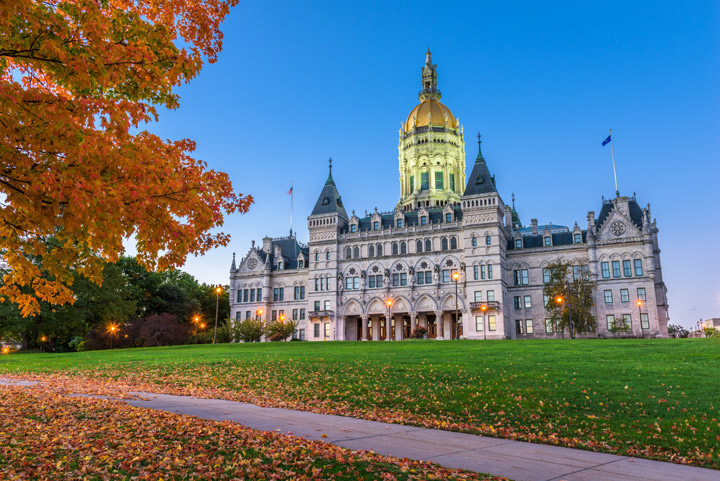 Boost Your Responses, Boost Your Chances
Unlock Your Potential
Once you've completed your questionnaire, we will update our readers and share it on our social media platforms organically, as every campaign should as well to improve your reach. However this year we are also offering some additional services to help you get the word out:
Photography: A 30-minute photo shoot at the state Capitol or a three-hour shoot with a professional photographer on location in your district.
The 30-minute photo shoot at the Capitol will produce 4 to 6 "news" quality digital images for your use by your campaign. We'll clean them up and make sure you have the right shapes to use on social media platforms or on your campaign website.
The 3-hour, on-location photo shoot option will include a wider array of services from a professional photographer who has worked with many campaigns. We will put you in touch for scheduling and other information.
Targeted Facebook Boost for Wider Distribution: We are a blue-check verified vendor on Facebook and can help you boost the distribution of your completed questionnaire collaboratively. For any of the four amounts offered below we can either use a voter list that you provide, or one that we create using the latest voter registration database to ensure that we are targeting a list of the most active voters you want to reach.
Prefer to pay with a direct deposit from your campaign account? We can do that by sending an invoice directly to you from Quickbooks. Drop us a line here outlining exactly what you'd like to purchase based on the form below, and we'll email you an electronic invoice that allows ACH payments.
Let Us Help You Improve Your Outreach