040-POLICY EXPERTS & THINK TANKS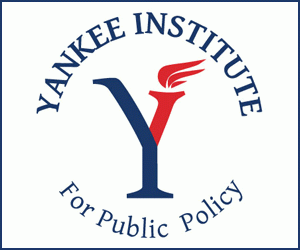 The Yankee Institute for Public Policy is Connecticut's oldest state-based think tank. Our mission is to improve lives through freedom and opportunity, and we are committed to developing and promoting policies that will foster free enterprise, prosperity and liberty throughout Connecticut.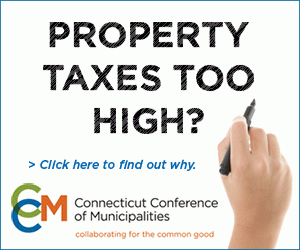 CCM is the state's largest, nonpartisan organization of municipal leaders, representing towns and cities of all sizes from all corners of the state, with 158 member municipalities.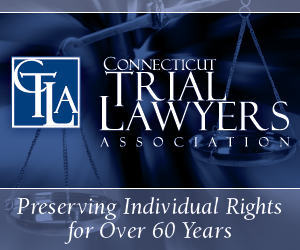 The Connecticut Trial Lawyers Association is a non-profit association dedicated to creating and maintaining a more just society by preserving individual rights within the civil justice system to: