027-ISSUE CAMPAIGNS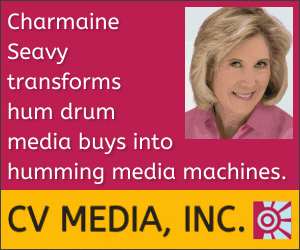 We get a bigger bang for your media bucks.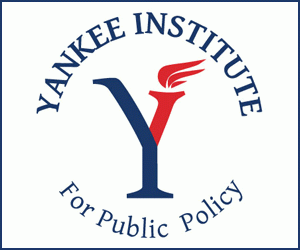 The Yankee Institute for Public Policy is Connecticut's oldest state-based think tank. Our mission is to improve lives through freedom and opportunity, and we are committed to developing and promoting policies that will foster free enterprise, prosperity and liberty throughout Connecticut.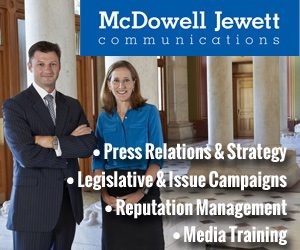 NAVIGATING THE MEDIA LANDSCAPE - We're sought after for our understanding of the interplay between the news media and the world of government affairs.